MY HEARTS WISH
Wednesday, August 20, 2008
By: Edna E N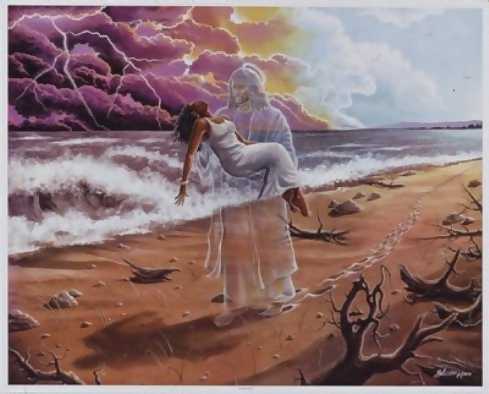 My little sister Nellie has lupus, I have protected her ever since we were little girls, She is a good mother, wife and friend inspite of all the pain she is in.
I pray for Mrs John H, Felix R, Nellie B, Dolores N, Michael R, and myself. Lord Please help them, make them strong and healthy if it be thy will, help them to bear the pain and not loose faith.
All active news articles