PFC JOSE L. RANGEL
Tuesday, May 19, 2009
By: Diane Tellez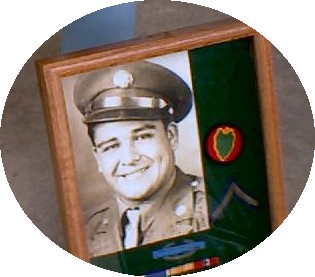 PFC Jose L. Rangel served as a runner with the 24th Infantry Division during WWII in the Phillipines and received a Bronze Star award.
My father was hardworking like many Hispanics of his generation. His education was limited but his experiences working as a migrant farm worker helped him deal with the conditions in the Phillipines. His faith in Jesus and His Blessed Mother was also very strong throughout his life which I believed helped him get through the war, years of working as a civil servant and raising a large family of 9 children. We all miss him dearly but we still have our beautiful mother who can still recount his stories of wartime and family life.
All active news articles